soup + salad
Quinoa & Sweet Potato chili (V, GF): $6.3
---
Cashew & Kale Salad (SIDE/ENTRÉE) (V, GF): $7.3/14.2
cashews, kale, sesame seed, scallion, dried cranberries, citrus vinaigrette
ADD Mushroom Patty (V): +9
ADD Crispy Chicken Breast: +8
ADD Grilled Chicken Breast (gf): +7.5
---
Planavon Salad (SIDE/ENTRÉE) (V,GF): $7.3/14.2
romaine, green beans, roasted sweet corn, goat cheese, parmesan dressing
ADD Mushroom Patty (v): +9
ADD Crispy Chicken Breast: +8
Add Grilled Chicken Breast (gf): + 7.5
shares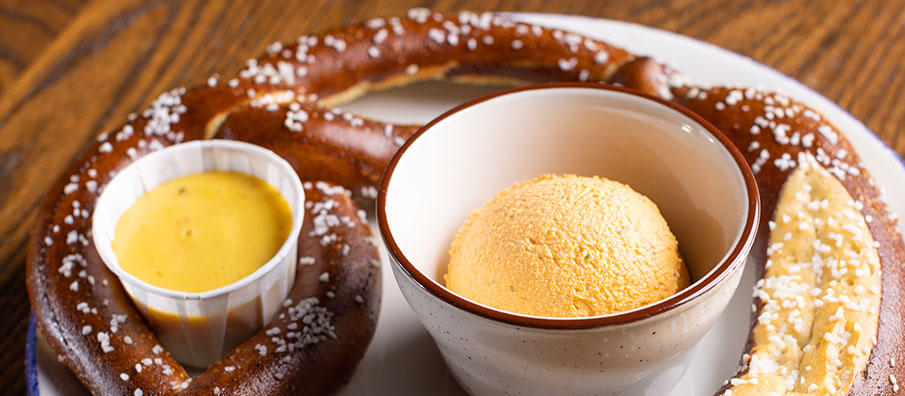 Bag of Fries (V*): $7.2
seasoned fries, ketchup
---
Spicy Fries (V*): $10.6
spicy aioli, smoked paprika, scallion, butter, mojo spice, hot funyun® dust
---
Ben's Big Bavarian Pretzel (V): $12
served with sweet and spicy mustard
ADD house pimento cheese: +3
sandwiches + such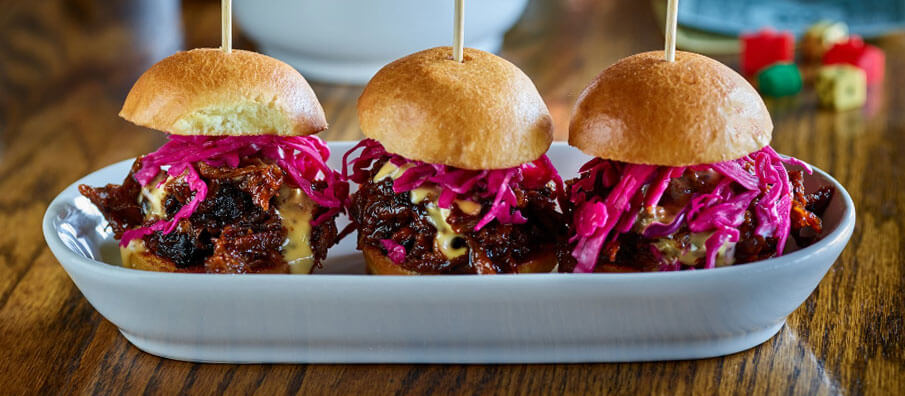 The Corner Burger: $15.4
two beef patties, American cheese, smoked gouda, pickles, caramelized onions, house thousand island, bibb lettuce
---
The Corner Chicken Sandwich: $16.5
provolone, house slaw, tomato, honeycup mustard, mayonnaise
---
Vegetarian Mushroom Burger (V): $15.6
parmesan, charred onion aioli, lettuce, tomato
---
Grilled Cauliflower Pita (V): $17.4
cauliflower steak, halloumi cheese, arugula, red pepper aioli
---
Brisket Sliders (3): $16
braised beef brisket, purple cabbage slaw, house cheese whiz, brioche buns
---
Mac N' Cheese Skillet for One (V): $15.4
Cavatappi, seven cheeses, toasted breadcrumbs
ADD house pickled jalapenos: +2
ADD roasted cauliflower +5
ADD braised brisket: +7
ADD crispy chicken breast: +8
ADD grilled chicken breast +7.5
square individual pizza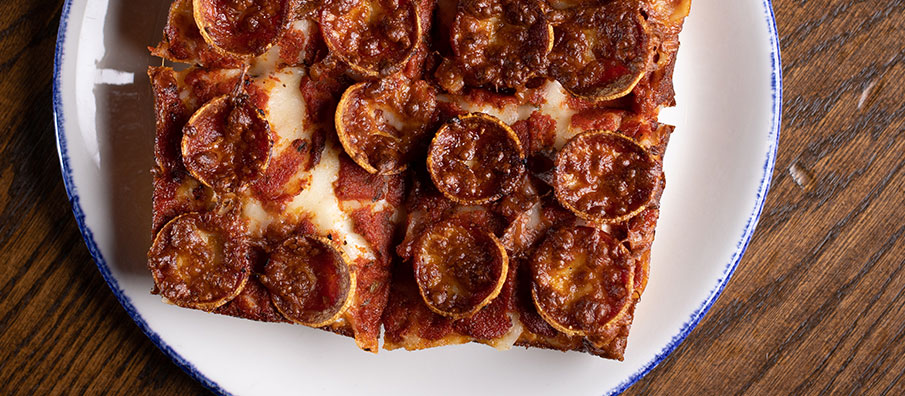 Detroit-style, 6 inch squares
Cheese: $11.2
Pepperoni: $13.3
Dill pickle pizza with alfredo: $15.4
The weekly pizza experiment (ask)...
sides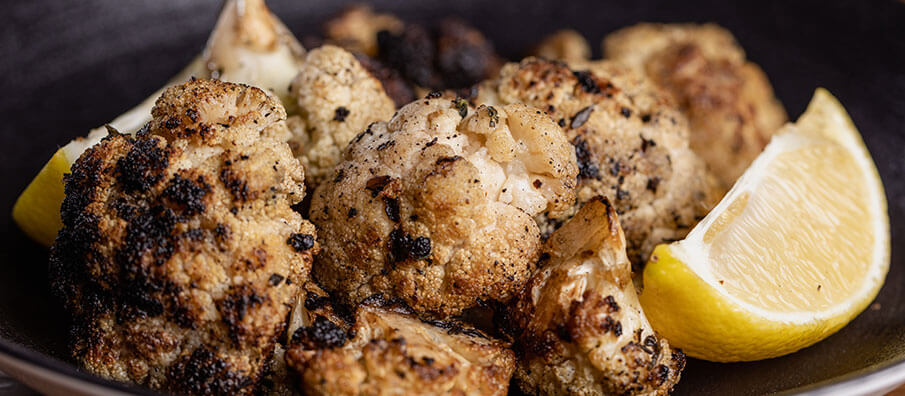 Charred Cauliflower & Thyme (V, GF): $5.7
---
Blistered Green Beans with Lemon (V, GF): $6
desserts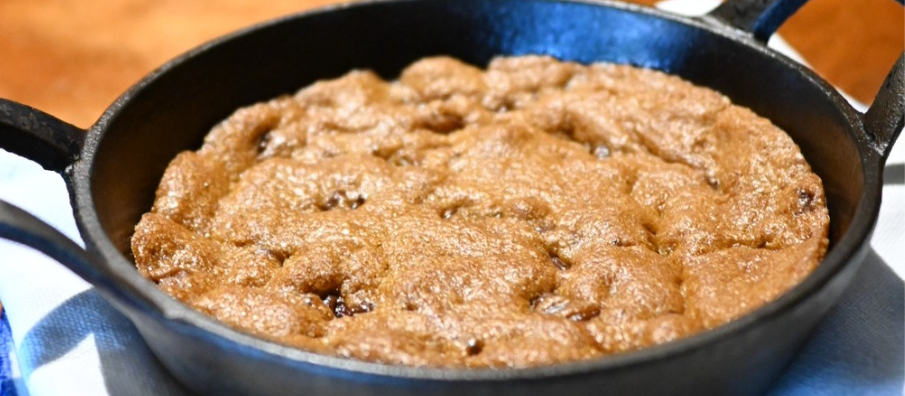 Fudge Brownie Skillet (V): $6.5
---
ADD one scoop of ice cream +2
ADD two scoops of ice cream +3.5
Chocolate Chip Cookie Skillet (V): $6.5
ADD one scoop of ice cream +2
ADD two scoops of ice cream +3.5
The Cereal Bowl (V): $8.2
Choose from: Apple Jacks, Cinnamon Toast Crunch, Reese's Puffs, Cookie Crisp, Cocoa Krispies, Golden Grahams, Fruity Pebbles, Frosted Flakes, Cap'n Crunch Peanut Butter, Cap'n Crunch Berries, Fruit Loops, Lucky Charms, Honey Comb, Oreo O's, Trix, Honey Nut Cheerios, Cinnamon Life, Grape-Nuts.
Choose from: whole milk, 1% low fat milk, soy milk, almond milk, oat milk.
Detroit Classic Float: $6.5
2 scoops of vanilla ice cream and your choice of traditional Detroit sodas:
The BROWN COW (Faygo root beer)
The BOSTON COOLER (Vernors)
DREAMSICLE (Faygo orange soda)
RED BALLOON (Faygo red pop)
Three Scoops of Ice Cream: $5
Ask your server about menu items that are cooked to order or served raw. Consuming raw or undercooked meats, seafood, shellfish, or eggs may increase your risk of foodborne illness (v=vegetarian, veg=vegan, gf=gluten-free) *prepared in the same fryer as the chicken
Toast Loyalty Program
Feeling like ordering in? Explore our menu and order your favorites for carry out here. Join our loyalty rewards program and earn 5% cash back on your orders through Toast Tab!
Received a Corner Gift Card?