Entertainment
We believe that having fun isn't only for the weekends, that is why we have a series of events happening weekly for much needed midweek breaks.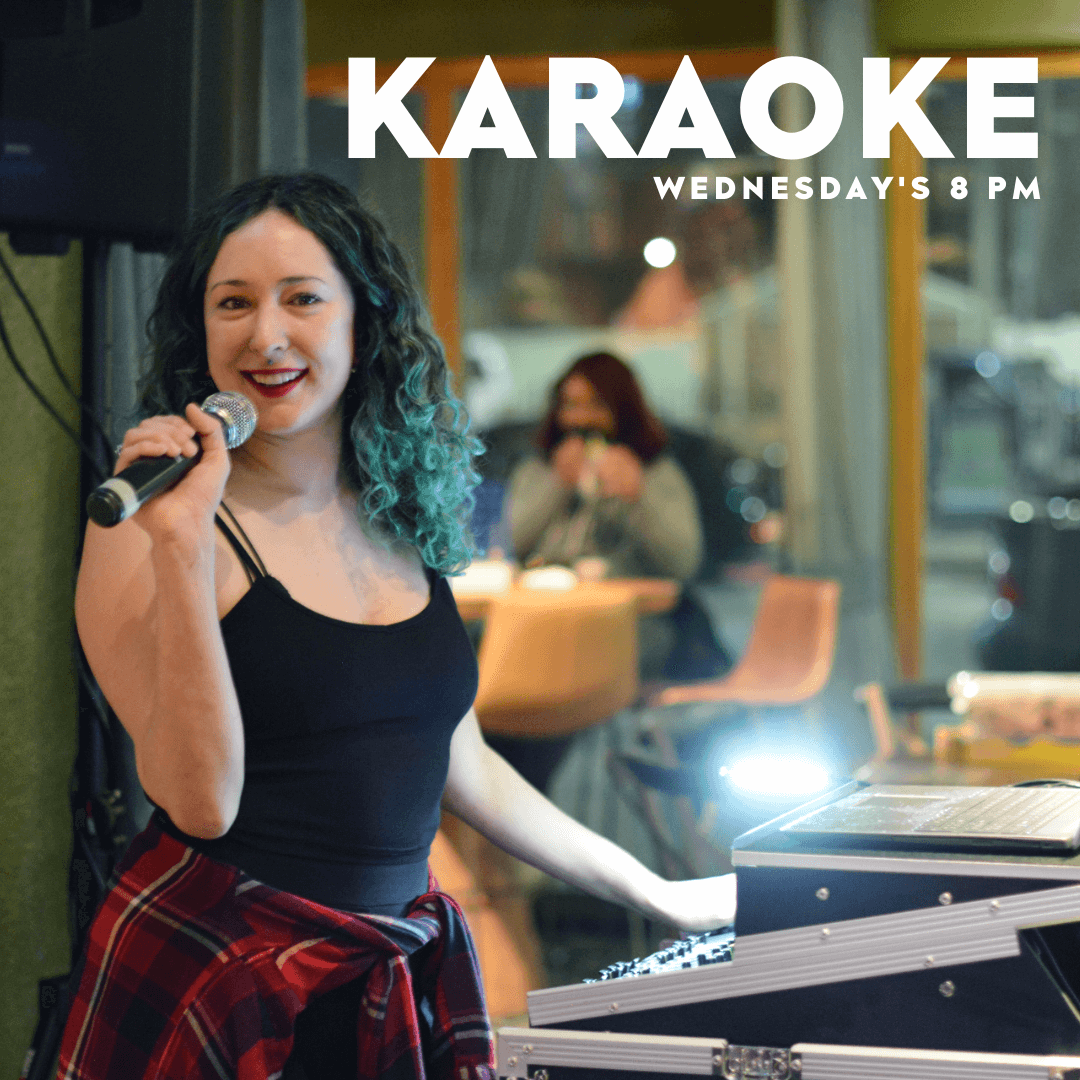 Karaoke Wednesday's: 8PM – 12AM
Karaoke at The Corner with your host Marissa Aka The Axe Meow. Enjoy drinks and food while you sing your heart out or just watch other people kill it on the mic!
Trivia Thursday's – General Trivia starting at 7 PM
Every Thursday, drink great beer, show off your stuff and have fun at Trivia Night. Hosted weekly by Jonathan from Quizzo.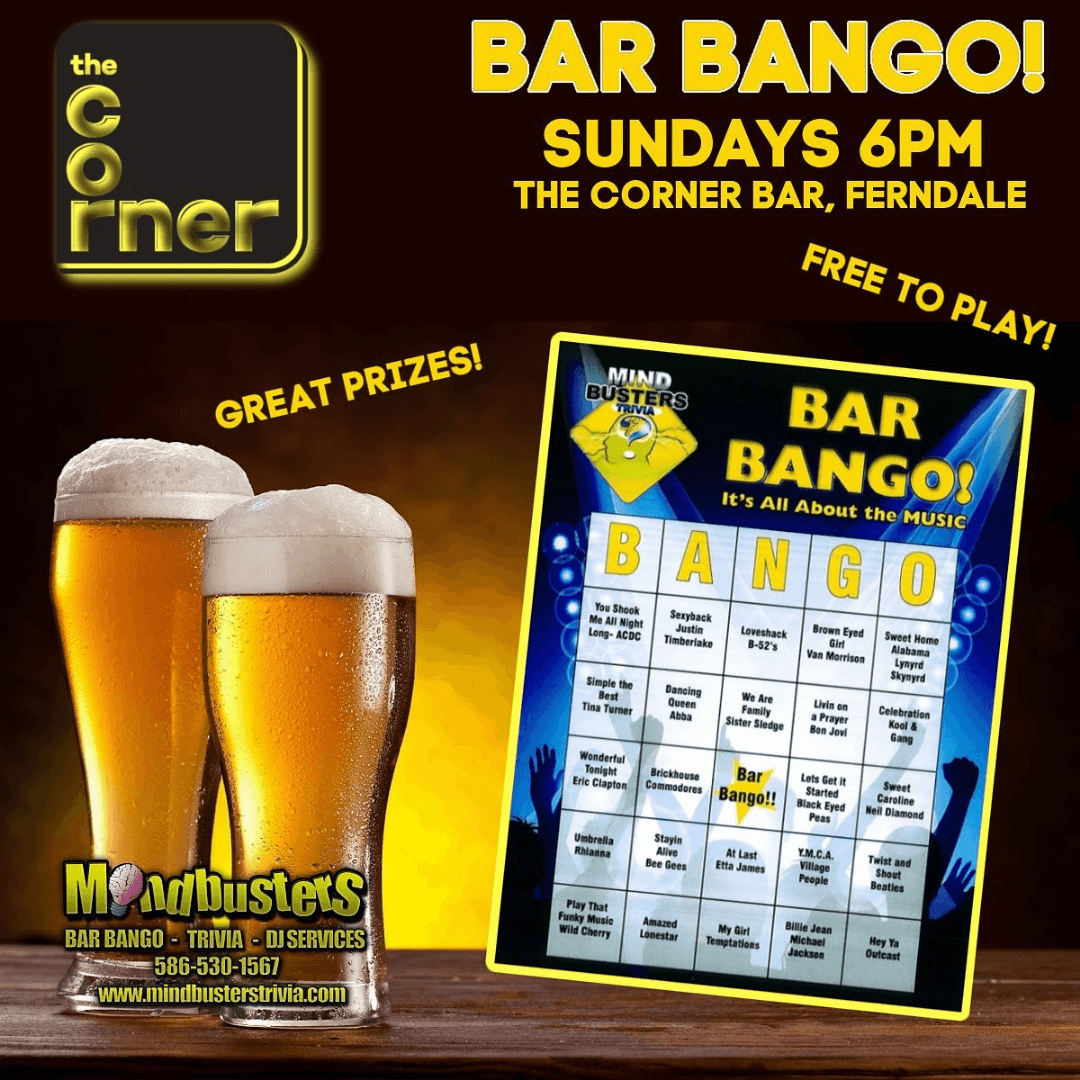 Bar Bango Sunday's: 6PM - 9PM
Bar Bango is a free to play, blend of bingo and musical trivia. Each player receives a scorecard with 25 squares and each square contains a popular song. If a song in one of your squares gets played, cross it off! If you cross off 5 in a row - BANGO (shout it) – 2 games each week, great prizes, free to play!
Walk-ins welcome or secure a table below