Entertainment
We believe that having fun isn't only for the weekends, that is why we have a series of events happening weekly for much needed midweek breaks.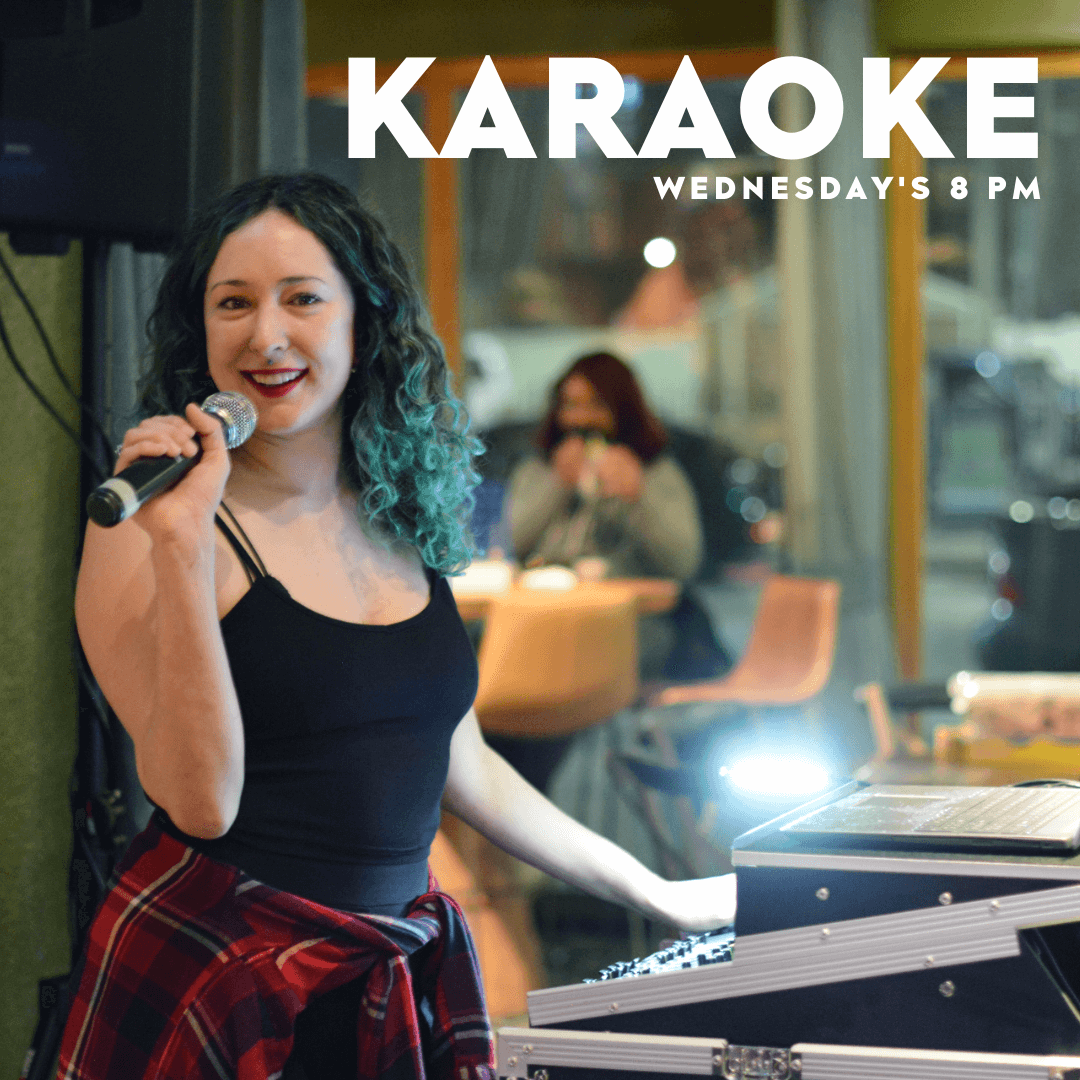 Karaoke Wednesday's: 8PM – 12AM
Karaoke at The Corner with your host Marissa Aka The Axe Meow. Enjoy drinks and food while you sing your heart out or just watch other people kill it on the mic! Whether you're a karaoke enthusiast or a first-timer, our goal is to bring people together through singing, dancing, and drinking
Trivia Thursday's – General Trivia starting at 7 PM
Every Thursday, drink great beer, show off your stuff and have fun at Trivia Night. Hosted weekly by Jonathan from Quizzo.Trivia is the perfect ice-breaker for your company, and it's a great game night to boost team morale.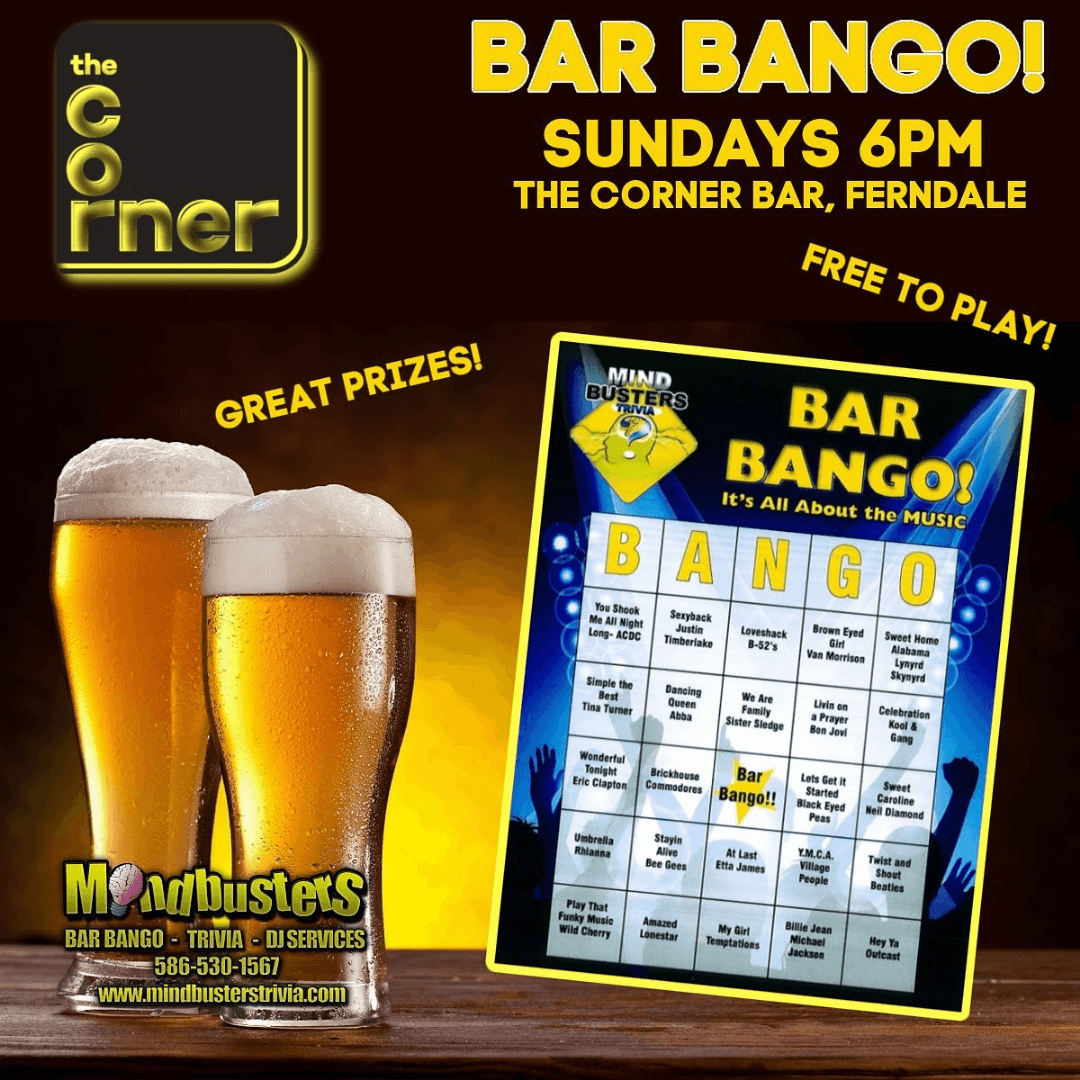 Bar Bango Sunday's: 6PM - 9PM
Bar Bango is a free to play, blend of bingo and musical trivia. Each player receives a scorecard with 25 squares and each square contains a popular song. If a song in one of your squares gets played, cross it off! If you cross off 5 in a row - BANGO (shout it) – 2 games each week, great prizes, free to play!
Walk-ins welcome or secure a table below
Let's eat, drink and play!
Enjoy a game night with great food. Thinking of planning a group event, or family get-together? The corner welcomes all kinds of event options. Whatever you are into, The Corner has got you covered! Whether you're looking for a romantic dinner night out or a corporate event, or even to celebrate a special occasion such as a birthday or bachelorette party, we can't wait to welcome you to The Corner family.
We offer a full-service experience in our beautiful space at 344 W Nine Mile Rd. At The Corner you can have fun and eat in style. With a wide variety of menu selections including delicious appetizers and entrees, healthy salads, sandwiches and burger options, and snacks to share like fries and pretzels. You are certain to have a fantastic dining experience while everyone has a great time. A guaranteed great night out!
A family-friendly entertainment place, built with the idea of combining engaging attractions, dynamic atmosphere and a full restaurant featuring craft beer and wine for adults. Conveniently located in Ferndale caters to those who are here to have fun and those who are looking for a comfortable place to work or socialize. We invite you to join us for an unforgettable experience!