Explore The Corner's Expansive Game Room in Ferndale, MI
Take your friends night out or family adventures to a new and exciting level with our enormous game board library in the heart of Ferndale. We have any kind of game you can dream of and more from the classics to the unique. All will bring you loads of fun.
Our board game selections feature fun of all kinds for any age group!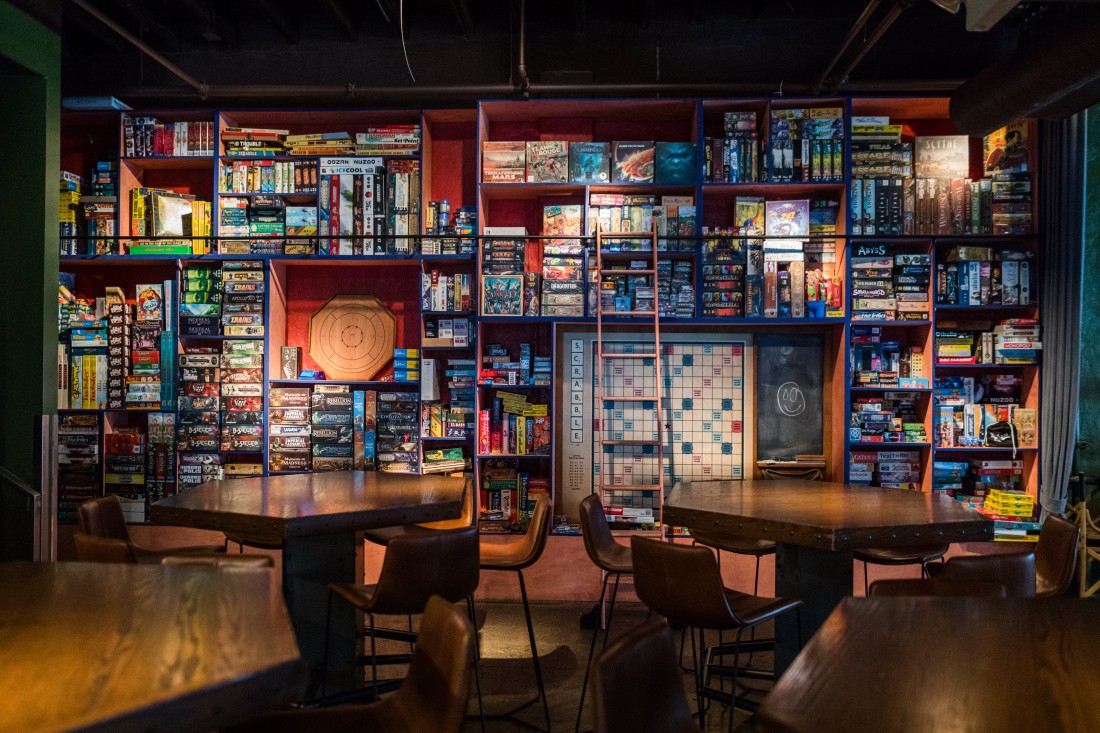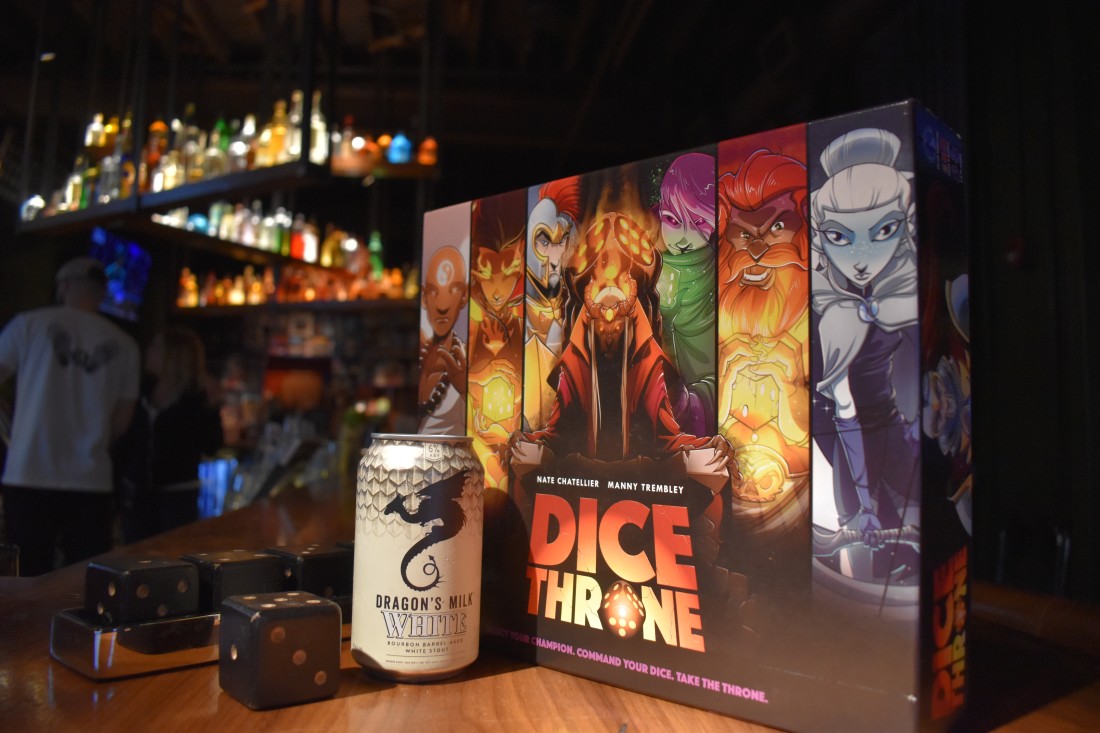 Do You Have a Favorite Game, but Want to Try Something Similar to it?
Ask our game sommelier!
With so many games to choose from, we understand it can feel overwhelming to pick the perfect one. Our game sommelier is knowledgeable about all of the games in our inventory. From board games to card games, trivia, and more, they will help you discover your new favorite family entertainment. If you have one in particular that you play often but want to switch it up, we can help you find something that everyone will enjoy.